HawakKamay Scholarship Application 2022 | Apply Now
Hey Everyone, In this post, lets see "How to Apply for HawakKamay Scholarship Program 2022″ as well as the benefits, eligibility requirements, and application process.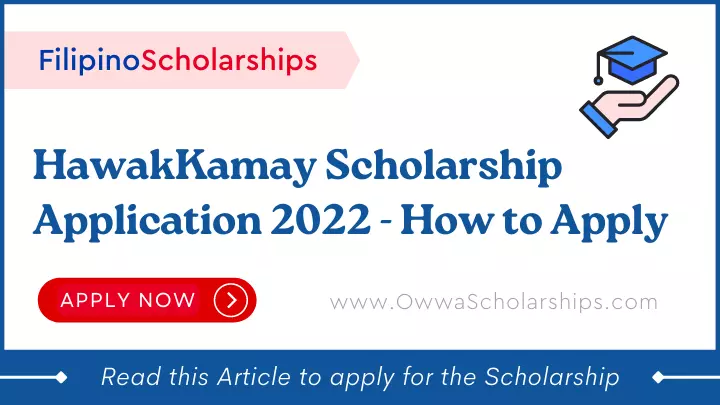 With the Hawak Kamay (HK) Scholarship of South Western University PHINMA, Incoming Senior High School Grade 11 and Incoming Freshmen College students will get a chance to avail scholarship grant valid until completion of the chosen college program with no maintaining grades required. At South Western University (SWU) PHINMA, everyone deserves to be in the spotlight.
Benefits of HawakKamay Scholarship 2022
Scholarship Grants
No requirement to maintain grades
Valid for the entire program duration
Courses Available For HawakKamay Scholarship Application
The Reopening of Hawak Kamay Scholarship application are available for :
BS in Business Administration
BS in Information Technology
BA in Communication
How to Apply for Hawak Kamay Scholarship 2022 ?
You can apply for Hawak Kamay Scholarship from the link below
Note: Before applying, read this article carefully to learn more about program eligibility, application requirements. A link to the application site is included in this article.
Important Dates :
Start Date of Application for Hawak Kamay Scholarship is July 1st, 2022.
Deadline to Apply for Hawak Kamay Scholarship is July 15th, 2022.
Early submission is encouraged for immediate processing.
Source link : South Western University (PHINMA)